What Will I Be Expected To Do During My Consulation​​?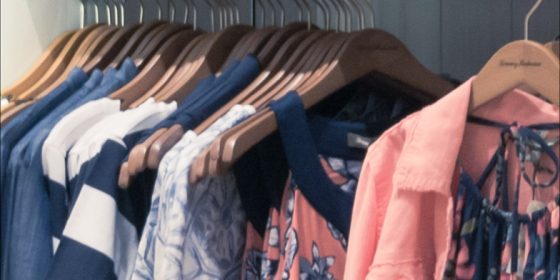 Stand there and not move really, thats whats key! The most important thing to do during your fitting is answering my questions honestly and communicate what you want. Be realistic if something is too tight, rubbing or you don't quite like how it's fitting: my job is to make your dress as perfect as it can be.
Once it's been fitted, you'll want to move around in your dress, try sitting down and perhaps even try dancing.